As a society, we are bound to evolve. With the introduction of new technology, and it's constant evolution, the way we interact with each other has also changed overtime. Communication has many routes now, most of them being digital. And we have adapted to this change quite well.
The majority of 90's kids have experienced the advent of the telephone (in India), TVs getting thinner and school bags getting heavier. We saw the old phones, which had a wheel on them, then moved on to a key-pad system and then the 'cordless' phones. We can see that the cordless was the harbinger of the mobile phones we extensively use today.
So most of us (90's kids) remember that we had systems of missed calls, even before caller id's were in use, to signal a certain person's call. We've seen the God of all phones, Nokia's initial range of mobiles, and the games in it; most of us have played on it for hours, because the battery never ran out.
We have the front seat to this show and it hasn't ended yet.
As technology found it's way into our everyday lives, the way we handled things changed a great deal. So much so, that now you can even WhatsApp (btw, this word is a verb now) your kabaadi to buy newspapers from you.
 
So here's a quick observation on how I've seen the scenario change; some of these moves may result in social suicide in the Digital Age:-
*Disclaimer- Some things have been exaggerated for dramatic effect, please respond accordingly.*
1) Replying with "K" is generally an invite to getting blocked or never getting a message again.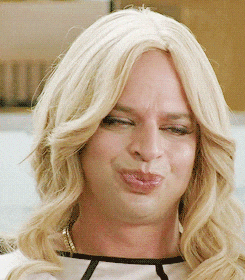 2) If you're talking to a person in real life, still you keep texting another person, be assured the former will get pissed off at you. This is really rude. Don't text someone else while talking to another in person. Please.
This has an explanation though (sometimes). I've done this to avoid talking to people. Sorry.
3)Incessantly texting someone, even after you can see they are busy otherwise. No.
4)Tagging in really stupid group photos when you're not even there. Huh.
5)*Purely personal* Using any type of wrong usage of a language, not restricted to English. Please read a grammar book.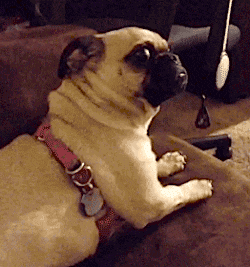 *Burns with anger*
6) Texting in only emoticons/emojis. This confuses me a lot because I don't know what you're saying since most of the emojis have no damn relation to what you're saying. Please type something, you won't die from that.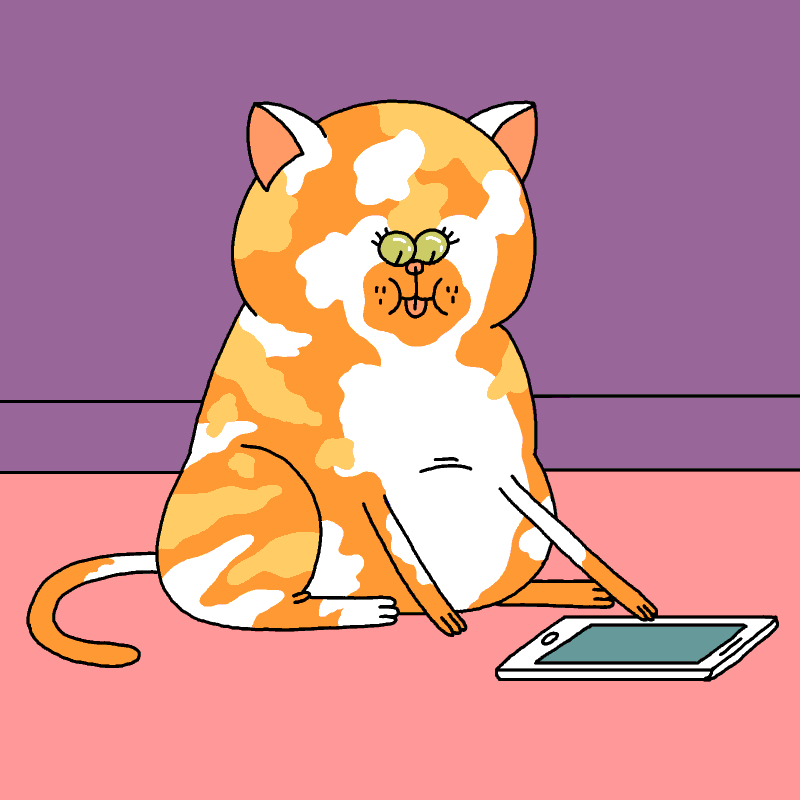 You're not this cat. I hope. (Source)
7)*Another Purely personal* People who post ambiguous statuses, photos, etc. (FB, Insta, etc.). To quote the great Justin Bieber, WHAT DO YOU MEAN?
8) Game invites. I'm guilty of these (in the days of yore), and I literally thanked the lord the day I read a post about how not to get them. Saved brain cells.
9) When people don't add any details to a photo you post on Insta/ FB. What am I supposed to understand?
10)When you type "Hi" or "Hey" and then don't reply for a 100 years. That's all you had to say huh?
In that case,
That's all for now!
Stay Awesome \m/